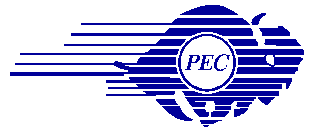 Buffalo Power Electronics Center,Inc.
Manufacturer of Original Westinghouse Rectifier Products
---
COMPANY INFORMATION
On February 28, 1997, the Westinghouse Electric Corporation sold its Power Electronics Center operation to the Buffalo Power Electronics Center, Inc., in an asset transaction. The Buffalo Power Electronics Center, Inc. (BPEC), an independent corporation, is one of the affiliated companies of Liberty Associates, which serves a strong client base of Fortune 500 Companies with a diversity of industries served.
Liberty Associates, in addition to their other companies, purchased five former Westinghouse businesses in their quest to serve established markets, combined with advanced technology and rapid growth opportunities.
Of primary importance, BPEC will continue to be staffed by the same employees and management team that has served you through the years. As a valued customer, you will see no difference in our Rectifier products and services - only strides for improvements, customer support and a total commitment for the future.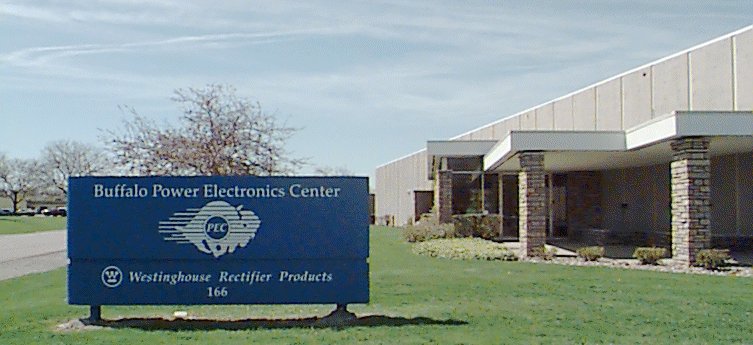 ---
For more information, please e-mail us at: jetokasz@buffalopower.com
---